Our experienced, professional HVAC team will fix any heating problem… on any make or model… and they'll do it right!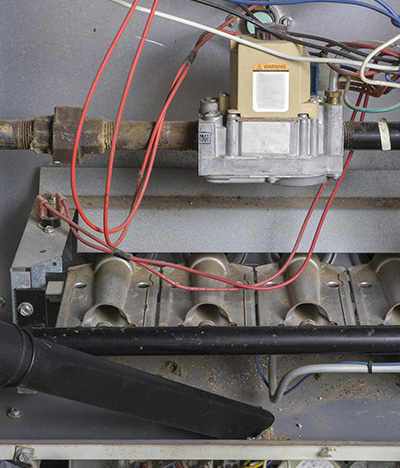 FURNACE ISSUES
If you're experiencing issues with your furnace, it could be anything from normal wear and tear or a dirty filter to ignition, pilot or thermostat issues.
Give us a call. One of our experienced HVAC professionals will diagnose the problem and get your furnace functioning properly so you stay warm and comfortable all winter long.
Ask us about getting on a regular maintenance schedule. It's the best way to prevent unexpected problems and breakdowns.
Ask about scheduling regular maintenance.
BOILER PROBLEMS
More complex than its traditional forced-air counterpart, a boiler, in spite of its many parts, valves and controls, tends to be quite reliable.
If you are having problems, it's likely related to the water circulation pump or expansion tank.
Due to boiler complexity, repairs are best left to experts like DUB-L-EE. We'll assess the problem, fix what needs to be fixed, and will get your home heating back on track in no time.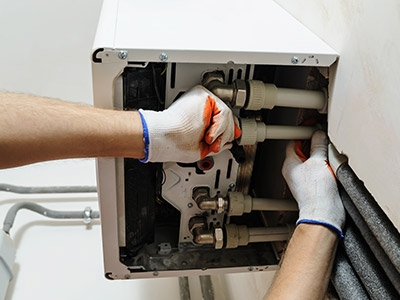 GAS LINE REPAIRS – UPSTREAM & DOWNSTREAM
DUB-L-EE is licensed to handle upstream and downstream home gas lines. That means we can diagnose the problem, regardless of where it's located, and handle the repairs without delay. If you're having gas line issues, DUB-L-EE is the team to call. We're licensed, bonded, insured and ready to tackle any issue, no matter how big or small.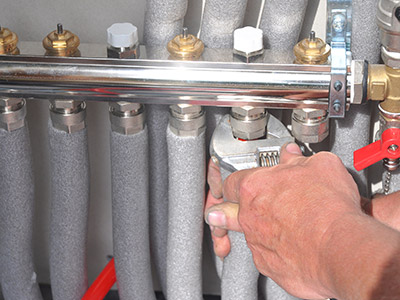 RADIANT HEAT REPAIRS
If you're experiencing problems with your radiant heating system, likely causes are leaks, air in the lines or frozen lines.
It's important to address radiant heat issues immediately. When you suspect there's a problem, give us a call. Our HVAC specialists will diagnose the problem and get your system functioning normally again.
We'll pre-schedule your swamp cooler spring startup and fall winterizing to ensure you're ready for the summer and winter seasons.
CALL (505) 292-1684 NOW!