Count on our team of qualified, experienced and licensed professionals for commercial/industrial installation, repair and maintenance, regardless of project size or complexity.
Dub-L-EE has developed an incomparable reputation for quality, on-time and on budget performance, with pricing that is often far below that of our competitors. Perhaps that's why we're the fastest growing plumbing, HVAC and construction contractor in New Mexico!
OUR CLIENT BASE INCLUDES:
PLUMBING
INSTALLATION, REPAIRS & MAINTENANCE
Whether we're installing utility lines, boilers or air handlers… servicing clogged drains… or repairing a sprinkler system, our Dub-L-EE professionals will do the job right… the first time.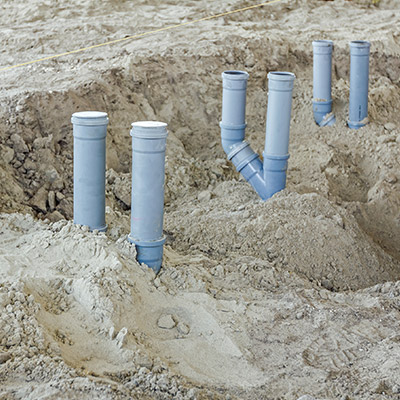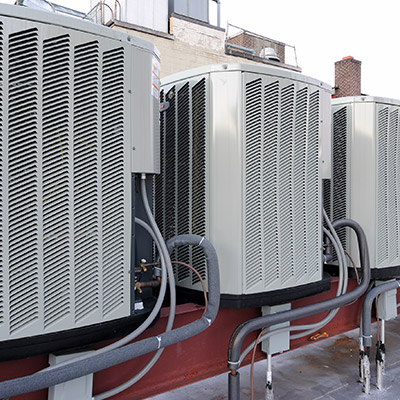 HVAC
INSTALLATION, REPAIRS & MAINTENANCE
There isn't a project too large or complex for Dub-L-EE.  You'll find we bring new meaning to the word cost-effective with our high-quality performance and extremely competitive bids.
CONSTRUCTION
NEW CONSTRUCTION, REPAIRS & REMODELING
Our construction capabilities bring exceptional value to our clients, typically resulting in time and cost savings, regardless of the type and extent of the project.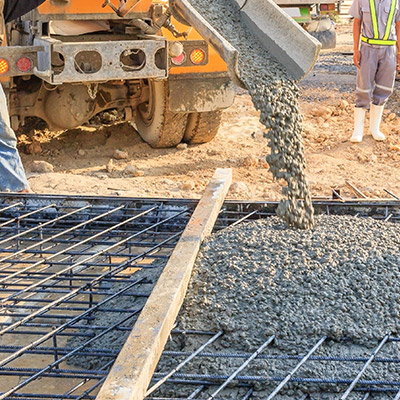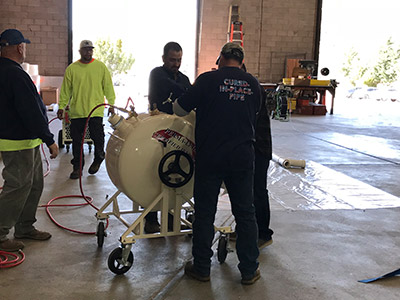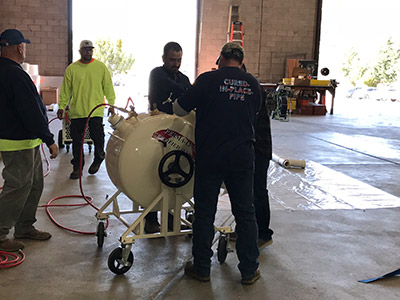 PERMALINING
REPAIRS & MAINTENANCE
Instead of digging up a pipe and repairing it, Perma-Liner allows us to "re-line" your pipe, creating a new and improved pipe within your old pipe. This will add to the lifespan of your pipe and keep your system safe.
DUB-L-EE LICENCES & TRAINING INCLUDE THE FOLLOWING:
GA02  |  GA03  |  GF07  |  GF08  |  GF09  |  MM98  |  GB-98  |  JPG  |  QCM
OUR CLIENT BASE INCLUDES:
6″ MLX Taos Ski Valley
Albuquerque Rapid Transit
Amanda Bond
AUI Inc.
Ashcraft Mechanical
Bruce Donnel
Bradbury Stamm
City of Las Vegas
City of Las Vegas Utility Dpt.
HB Construction
Judd Klienman
Kirtland Family Housing
Los Alamos County
Love's
NASA Testing Facility
New Mexico Gas Company
NMGCO
Osuna Apartments
Road Construction Southwest
Robert Howard
Santa Clara Construction
Santa Fe Opera
Santa Fe Opera Community
SDV Construction
Sheriff's Posse
State of New Mexico
Taos Ski Valley
West Gate Properties LLC.
Yearout Mechanical