All about us. A minority owned and operated family business, DUB-L-EE Construction, is New Mexico's fastest growing company, with exponential growth since opening our doors in 2012.
Our professional, knowledgeable and experienced team members are at the heart of our success and our ability to deliver exceptional service.  Led by Eddie Sr. and Eddie Jr. Saiz (the EE in Dub-L-EE),… a father and son team with extensive experience in the natural gas, and construction business… the Dub-L-EE team is second to none in our commitment to excellence.
Count on our commitment to quality… the best products… knowledgeable and friendly service… and clear, concise communication from start to finish. We're proud to serve as your construction partner, no matter how large or complex the project.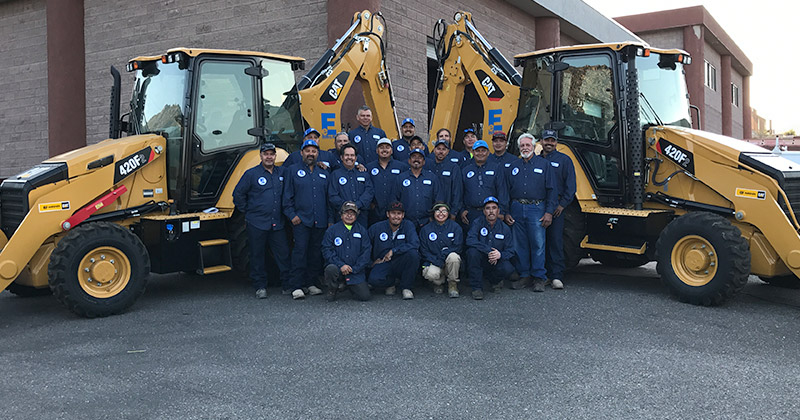 Motivated by client satisfaction and the desire to be the best, we will continue to grow and prosper to serve existing and new clients for years to come.