Count on our expert service team to detect problems… no matter how big or small… and provide the right solutions!
SWAMP COOLER ISSUES
Your swamp cooler should lower the temperature of your home by 10-15°.
If your cooler isn't pulling enough air… isn't cooling as it should… is using excess water… appears to be corroded… is emitting a strong odor… or simply isn't working at all, it's time to give us a call.
Our experienced DUB-L-EE professionals will diagnose the problem and, if at all possible, get your swamp cooler working like new.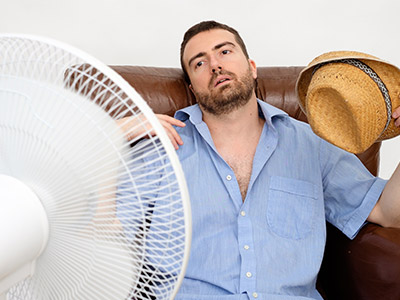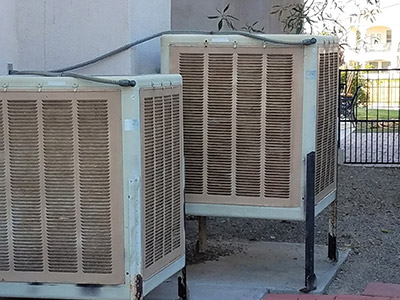 SWAMP COOLER STARTUP
As the spring weather warms and temperatures push into the 60's and 70's, it's definitely time to give us a call.
We'll unwrap, clean and inspect your cooler to make sure there are no leaks and the pump is operating properly. We'll connect the water line and, if needed, replace the pads… and your cooler will be ready to create a cool summer for you.
Ask about our startup and winterizing maintenance program!
SWAMP COOLER WINTERIZING
Failing to winterize your swamp cooler can have costly results, including…
■ Frozen lines, which can cause flooding
■ Rust and other internal and external damage
■ Heat loss from the swamp cooler vent
When the fall temperatures take a dip, give us a call. We'll get your swamp cooler fully ready for the cold.
Ask about our winterizing and startup maintenance program!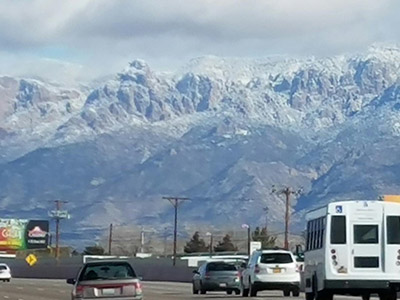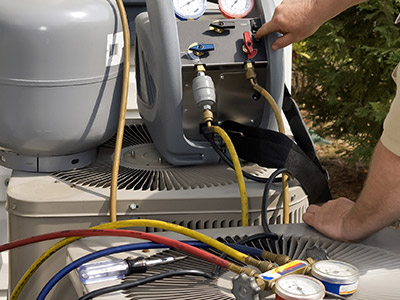 AIR CONDITIONER REPAIRS
When you air conditioner doesn't seem to be cooling as it should or simply isn't working at all, call the experts at DUB-L-EE.
We'll fully inspect the compressor, fan wiring, terminals, filters, coils, refrigerant levels and thermostat sensor to find and fix the problem so that you can look forward to a cool, comfortable summer.