When it comes to plumbing, our highly-experienced licensed, bonded and insured team can handle any project, large or small.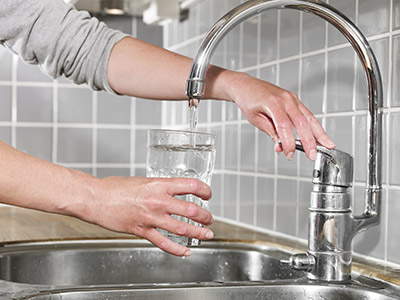 FIXTURES & FAUCETS
With so many choices on the market today, and with varying needs based on where your home is located, it's important to choose the right fixtures and faucets for your kitchen or bath.
From low-flow toilets to touchless faucets, we'll help you make the best possible choices. And when it comes to installation, you'll find our service professionals to be courteous, prompt and neat as they expertly install your fixture or faucet, whether you are replacing, remodeling or building new.
WATER HEATERS
Gas | Electric | Tankless
While many do-it-yourselfers are up to tackling the job of replacing their water heater, for most of us, it's a job best left to the professionals.
If you're experiencing water that's not as hot as usual or leakage from your hot water tank, it's probably time to think about replacement.
Give us a call. If repairs can be made to extend the life of your hot water heater, that's what we'll do.
And if it's truly time for replacement, we'll recommend and, with your approval, will install what we believe to the right replacement product for your needs.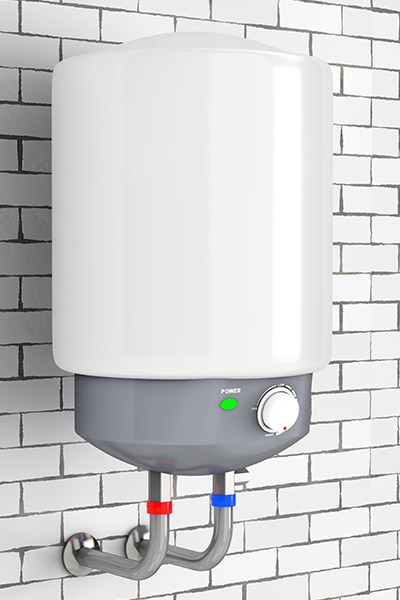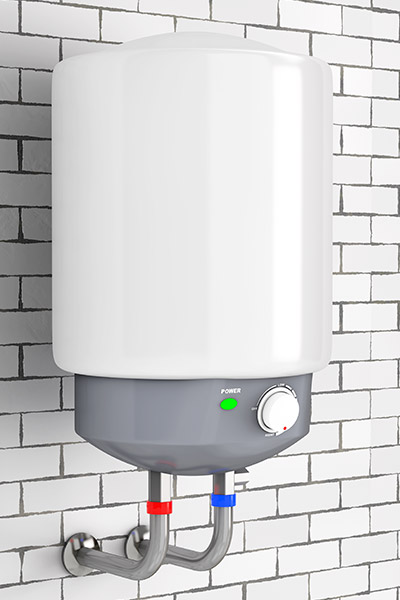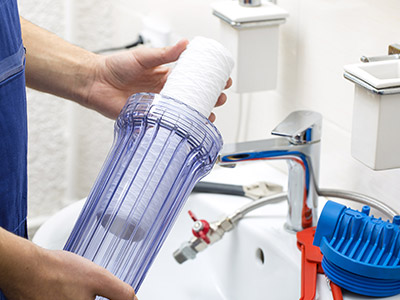 WATER FILTRATION
Hard water, lead, copper and arsenic are some of the main reasons people in New Mexico, whether on city water or a well system, choose to install a water filtration system.
Choices in systems range from carbon exchange to reverse osmosis and de-ionization, with many options in between.
Choosing the right system has a great deal to do with where your home is located, and whether you are using city or well water. Our highly skilled and experienced plumbers can help you make the best possible choices for you and your family, and we'll expertly install the system you choose.
To learn how your water can be tested, visit abcwua.org.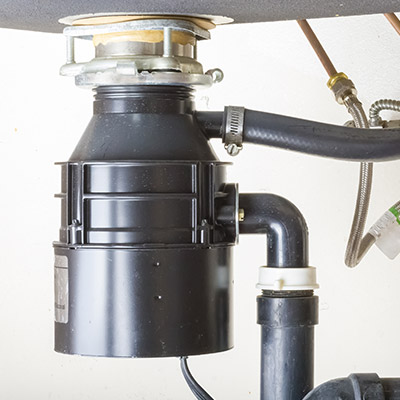 GARBAGE DISPOSAL
Most of us can't imagine living without the convenience of a garbage disposal. If yours is acting up, or if you're installing a disposal for the first time, our DUB-L-EE plumbers will help you choose the right disposal for your needs, and will install it properly for years of worry-free use.
SPRINKLER & DRIP SYSTEMS
Beautiful green lawns and healthy flowers and shrubs need the right amount of water… delivered to the right places. Count on our expertise in installing the right system to ensure your lawn and shrubs are healthy year-round.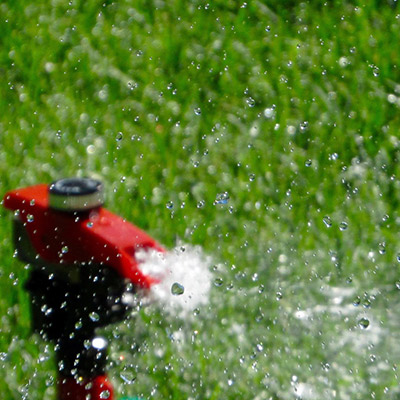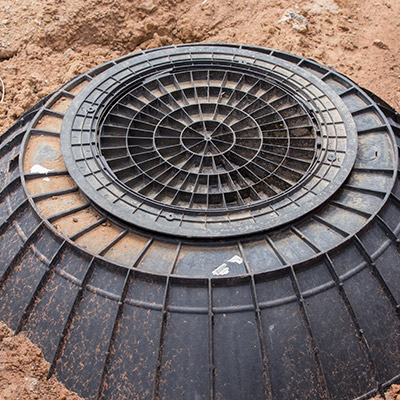 SEPTIC SYSTEMS
Septic systems can vary greatly in size and design. Installing a septic system involves regulatory issues, permits and environmental considerations. The job is best left to the professionals, like the highly qualified and experienced team at DUB-L-EE.
We'll calculate the size of the drainage field and septic tank based on a soil analysis and the amount of wastewater your home is likely to produce. Then, we'll handle permitting, installation, and inspections, so you don't need to worry about a thing!
SEWER AND WATER LINES
We're licensed, bonded and insured to perform public right-of-way sewer taps and water line connections for the City, County and State. We'll handle all the required permits and inspections, so you don't need to be concerned about anything!