A a certified Perma-Liner installer, Dub-L-EE can keep costs lower on pipe repair jobs because there is no need for digging or excavation.
Instead of digging up a pipe and repairing it, "re-line" your pipe creating a new and improved pipe within your old pipe. This will add to the lifespan of your pipe and keep your system safe.

Often, one of the biggest costs of repairing a pipe is the cost of excavation. Save these costs by choosing Perma-Liner with Dub-L-EE.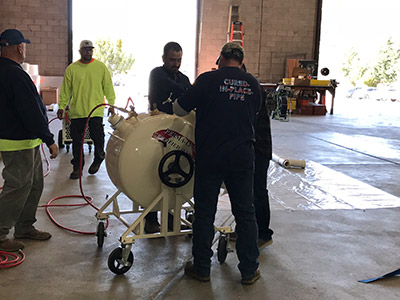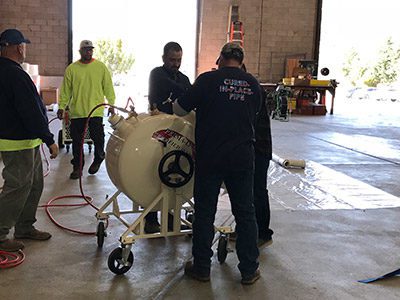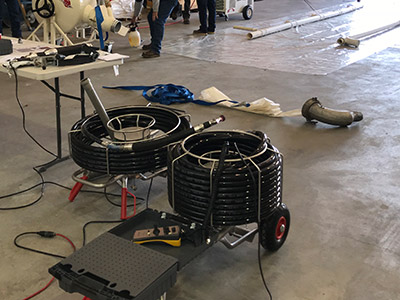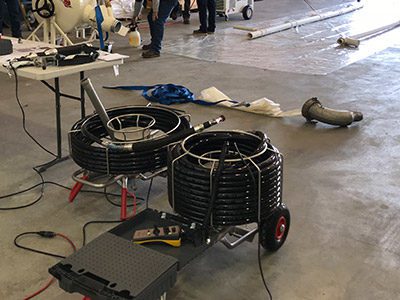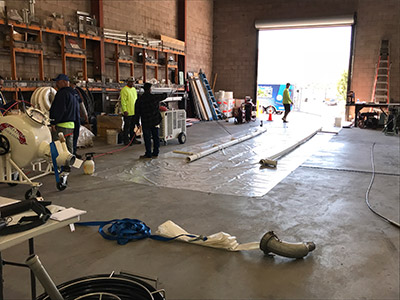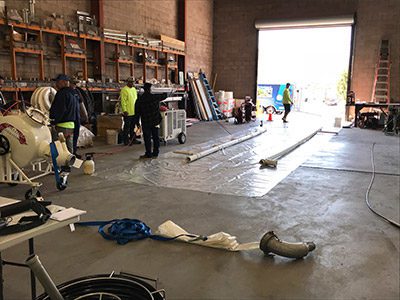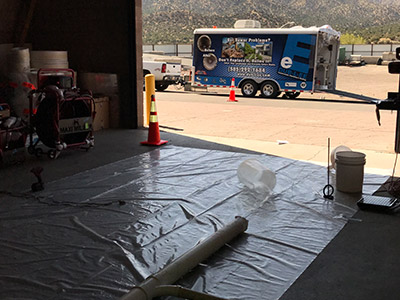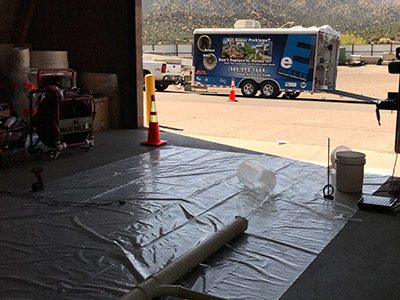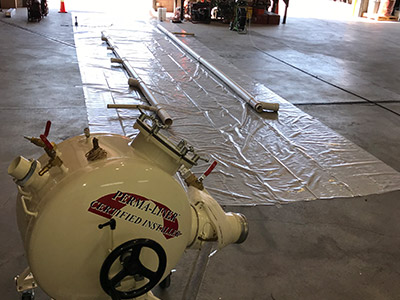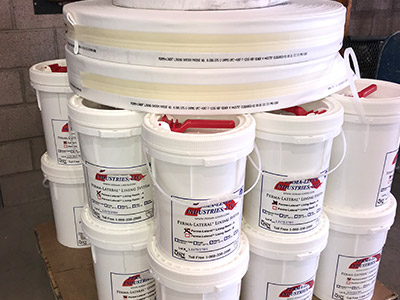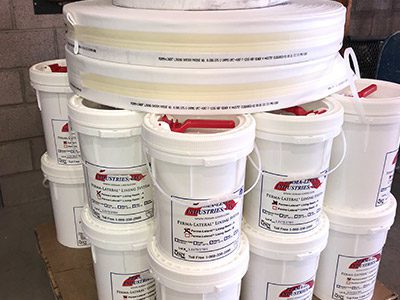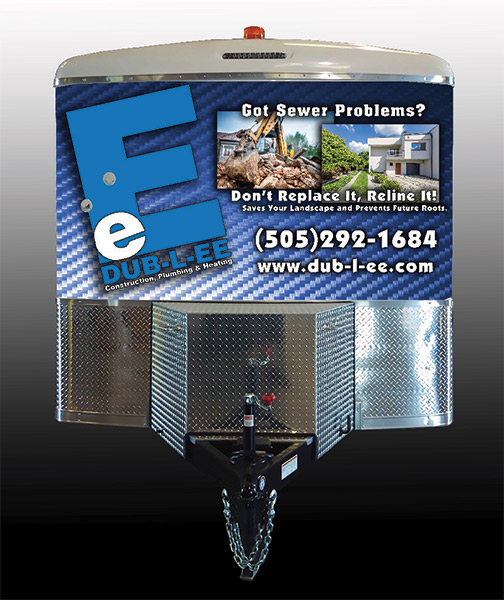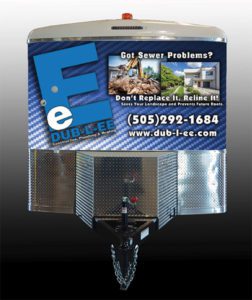 Dub-L-EE is the first company in New Mexico to use the patented Perma-Liner technology. By using Perma-Liner, we will continue to do the job right the first time, at an even greater value and price than our competitors.
We choose Perma-Liner because it works – it gives our customers improved piping without the costs and hassle of excavations.
Call us today!  1.505.292.1684