Put our commercial plumbing expertise and experience to work for you.
We pride ourselves on delivering incomparable commercial plumbing services at an exceptionally competitive price.
INSTALLATION SERVICES
Utility Lines – Sewage and Water
Commercial Boilers
Commercial Water Heaters
Process Piping
Fixtures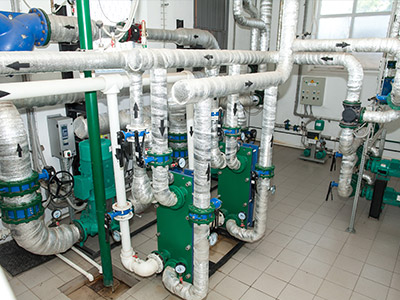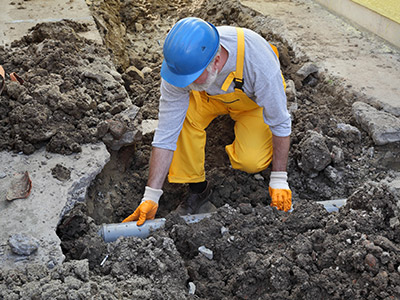 REPAIRS & REPLACEMENT SERVICES
Improve efficiency, reduce down time & avoid costly repairs.
Sewer & Water Lines
Clogged Drains & Toilets
Fixture Repair & Replacement
Leak Detection & Repairs
Hot Taps