Our Commercial HVAC team is second to none and is ready to address your HVAC needs.
From design and installation to repairs and replacement, we're committed to incomparable service at an exceptionally competitive price.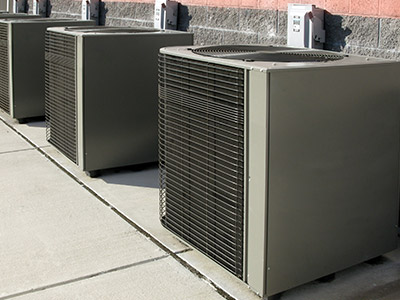 INSTALLATION SERVICES
Gas lines, up and down stream
Forced Air Heating & Air Conditioning Systems (rooftop, ductless & package units)
Air Handlers
Heat Pumps
Furnaces
Chillers & Cooling Towers
REPAIRS & REPLACEMENT SERVICES
Improve efficiency, reduce down time & avoid costly repairs.
Gas Lines, Up and Down Stream
Forced Air Heating & Air Conditioning Systems
Air Handlers
Heat Pumps
Chiller Inspection, Cleaning, Repair & Water Treatment
Cooling Tower Inspection, Cleaning & Repair
Propane Conversion to Natural Gas
Hot Taps